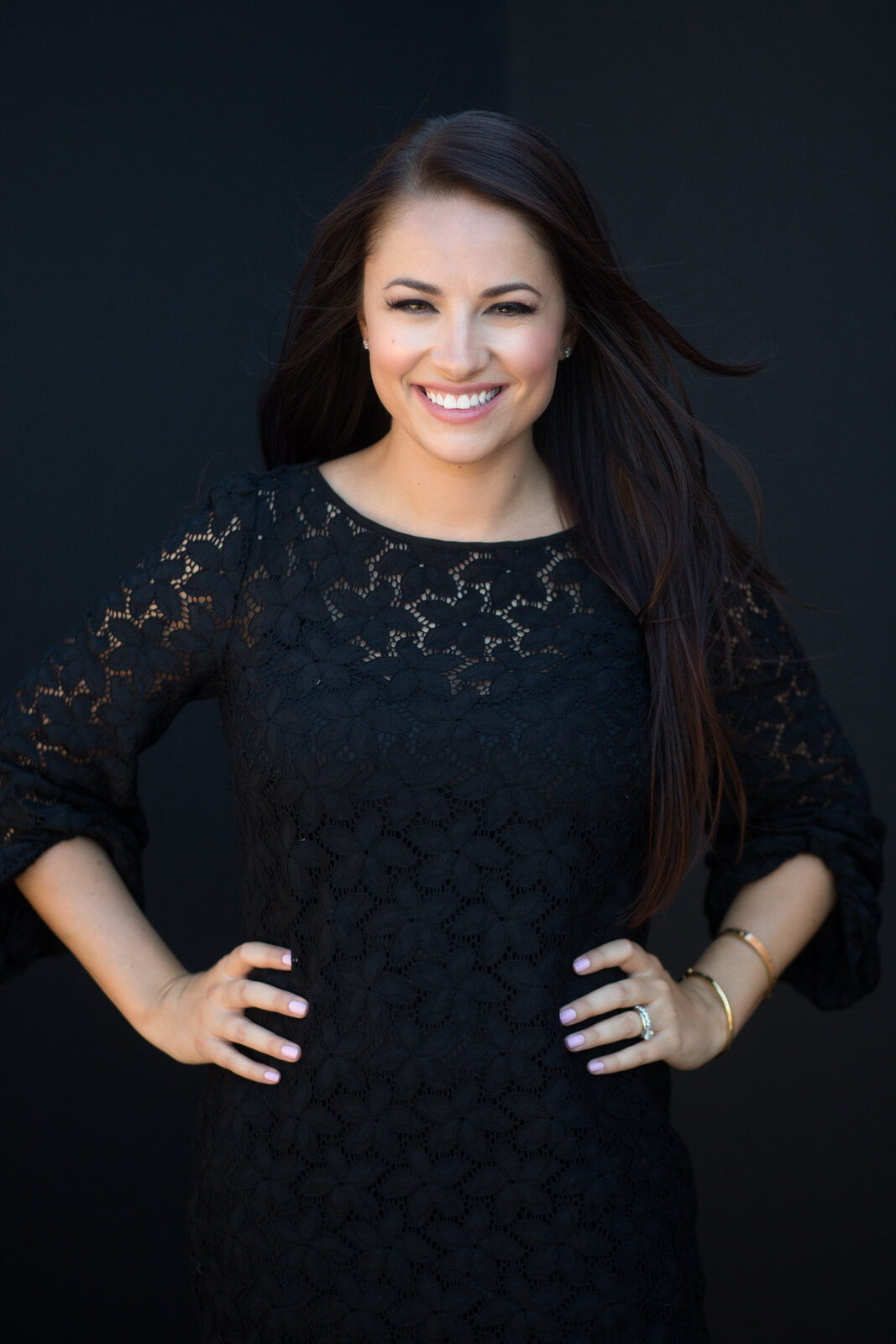 When people hear 'headshot,' people are inclined to imagine the traditional, straight-forward headshot either in a studio setting, or with a nondescript background.
Crisp and clean-cut, the subject typically has arms crossed or hands on their hips, holding a calm, professional smile directly into the lens.
While this form of headshot is still very relevant and necessary, there are new types of headshots that have become even more influential in the marketplace.
The three main forms of headshots we'd like to highlight are:
Traditional, environmental, and lifestyle.
---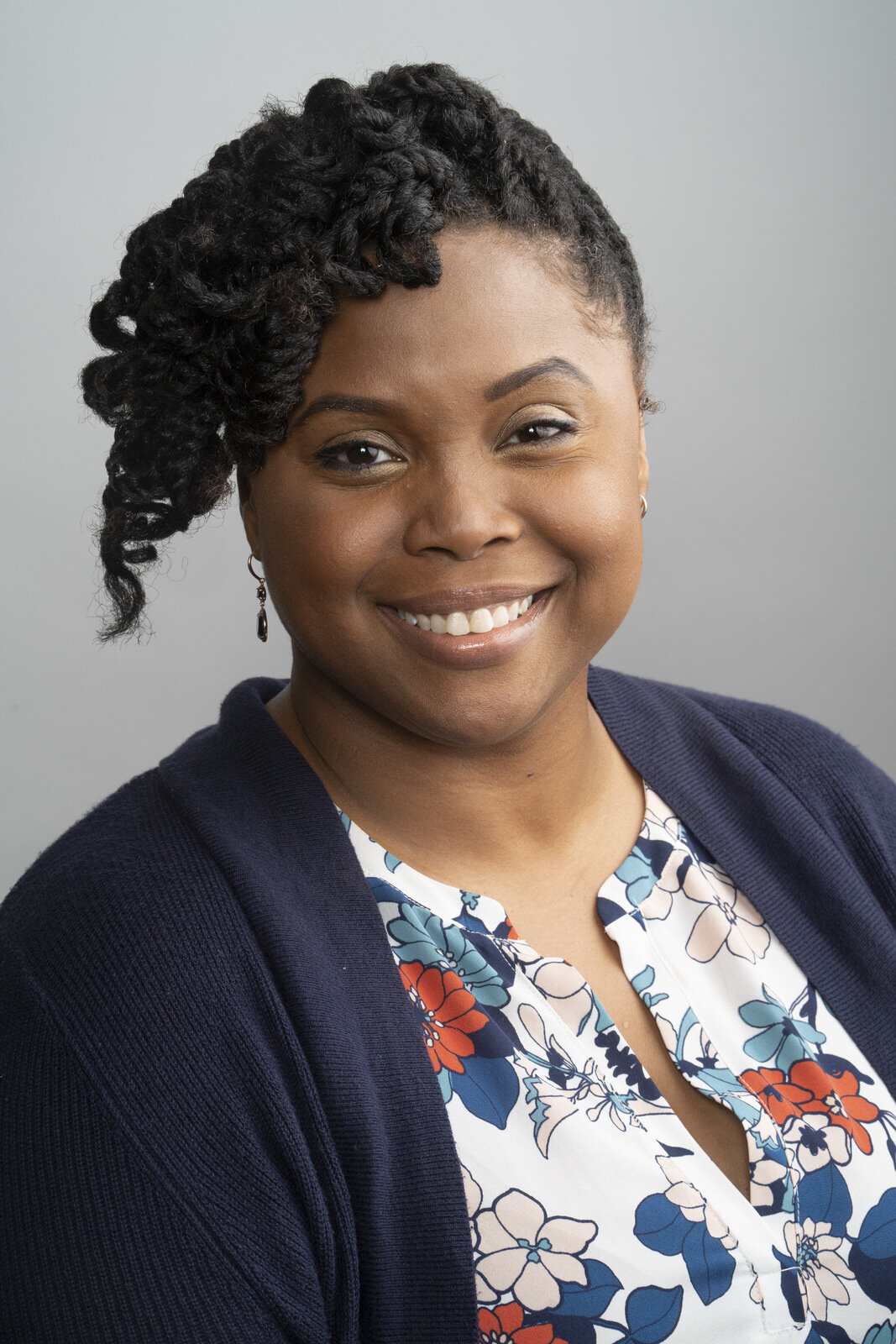 ---
A chef, for example, might be photographed in his chef's uniform, arms crossed in his kitchen. Repositioned a few times, the goal is to show the subject in their own space, commanding the room. Still focused on the camera, but in their office or a workplace relevant to them.
Either dressed in their regular garb or a more casual outfit, the difference is that rather than having the individual focused on the camera, the camera is capturing them in action.
So our chef would now be preparing a meal, interacting with a cook, or serving food. Bright smiles, engaged expressions, and natural movements – lifestyle headshots aim to showcase a person's professional skills in a more open and involved manner.
Lifestyle headshots stem directly from the concept of lifestyle branding. You can find more information on lifestyle branding in some recent blog posts here.
What do these sessions usually look like?
We get hired for traditional headshots more often than any other form, but nearly every booking is in combination with either environmental or lifestyle.
Most recently we were did photos for Symphony Health. A clear idea of style and branding for this session had already been formulated by their headquarters.
They wanted traditional headshots of all their executives in addition to some environmental. We were meant to match a certain style of photography already established from headshot already taken for other employees.

We had 30 min with each executive in a studio with grey and white backgrounds and after following the blueprint for classic traditional headshots we lead them each outside the offices for some portraits in the surrounding scenic areas.
These vignettes of each employee served as the environmental shots the company was looking for.
Similar to that booking, we also worked with Massage Envy whose requests matched what we would describe as a tradition and lifestyle headshot session with their CEO.
They were looking to acquire the prototypical portraits in addition to some that would show him communicating with employees and existing in the Massage Envy environment.
Like the kind and grounded man that he is, we needed to portray someone clearly in a position of power as a relatable figure.

This in mind, we chose 5 different 'scenes' in Massage Envy to photograph him in. Interacting with different people in different areas of the space and gathering as big a variety as possible while still being cognizant of his time.

Adopting these other styles of headshots can be endlessly beneficial for businesses.
As a professional either booking the session, or the photographer getting booked, it's important you know and understand these styles of headshot portraiture.